Castaic Homes For Sale | Castaic Real Estate
Castaic is often seen as the last vestige of civilization (fast food and gas) to be found on the way out of L.A. to San Francisco, but Castaic residents know there's a lot more to it. They enjoy a suburban lifestyle that is even quieter than found in Santa Clarita, as well as a higher median household income than most other communities in L.A. county. There are several pockets of homes that are situated far away from the noisy 5 freeway truck traffic, and offer wonderful views.
Couple this, with being located next to what is really the only fresh-water lake recreation option anywhere close to L.A., and you realize they are on to something. Castiac homes were built more recently than those in Canyon Country and Saugus, so the typical home has newer architectural cues and features, as seen in the picture below: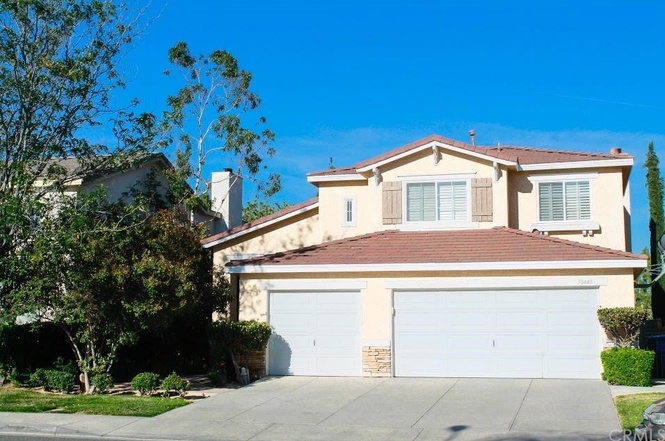 The majority of Castaic real estate is located in hilly terrain. While you can still ride a bike a good distance, there may be some areas that present too big a challenge for the casual rider.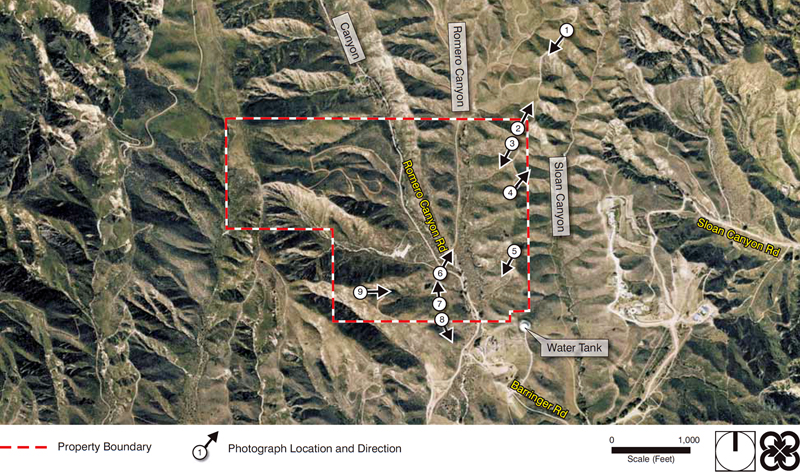 (At right: Future location of Castaic High School)
Fun facts: Lake Castaic was completed in 1974, as the 24th largest reservoir in California's roster of 37 reservoirs. The Pitchess Detention Center was once a prison farm, first built in 1938 for $80,000 to alleviate L.A. county jails from overcrowding... a concern that remains to this day.


Nearby Hasley Canyon is actually the most expensive area in the entire Santa Clarita Valley for real estate. Homes there routinely run over the $1million mark as they offer secluded, large (think equestrian and vineyards) home lots. Many are on acre lots.