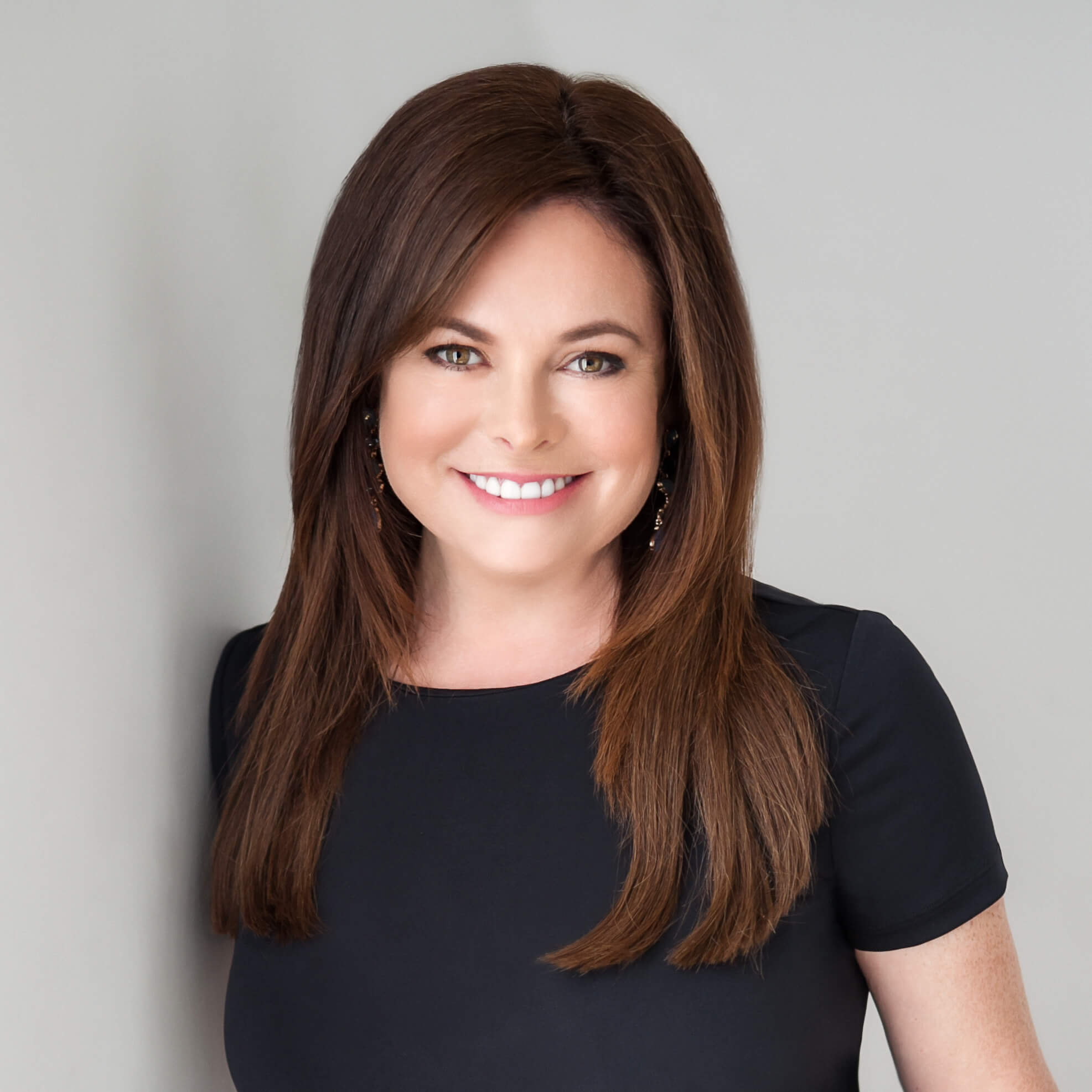 VIEW TRACY'S TESTIMONIALS
As a real estate professional, Tracy Tofte's tireless effort on behalf of her clients comes from a work ethic that goes back to her days before she entered the business.
On a Top 5 Real estate team for 11 years, Tracy now is a top producing single agent placing #1 for the past 2 years. She is dedicated to insuring both home buyers and sellers are treated with a professional attitude, along with a personal touch. Tracy has adapted the latest technology and online media, which enables her to be ahead of the competition and most efficient for her clientele in the new world of global networking. She understands the occasional stresses and uncertainty that may come with making one of the biggest decisions you'll ever make, and is there with answers, support, and most of all, a friendly smile.
A hard worker from early on, Tracy spent her childhood as a professional dancer and actress, spending years in front of the camera in national TV ads, including one dream job dancing with none other than Michael Jackson. She also appeared on many major television shows of the day, including six seasons as Heather Owens on the top-rated ABC sitcom, Mr. Belvedere.
Anyone with a true understanding of show business knows that on many occasions, it's an "around the clock" process that requires steady focus and an attention to detail. Tracy continues her built-in ethic of hard work, with a driving focus to insuring that both home buyers and sellers reach all of their real estate goals.
Mission Statement:
My philosophy is simple: clients come first. I don't measure success through achievements or awards, but through the satisfaction of my clients.