There are as many stories about real estate as there are streets on a map. Website Lifehacker.com recently asked their readers to share their take-aways about their home-buying stories. Here, in random order, are some of their thoughts:

All I can say with that is whatever you have saved up save up more because it's always going to cost more than the initial quote plus lawyer fees are always crazy. Last thing I'll say is that the best thing you can do is find an awesome realtor that is really gonna work for you.
————————-
I want to strongly second the comment above about finding a good agent.
————————-
Our down payment was only 15% but the finance guy worked it so (somehow) a fee was built into the closing costs that the seller paid so we avoided PMI. I don't know how it worked, but it did and I am enjoying the sausage without seeing how it's made.
————————-
We saw the listing magically appear while refreshing an app while we were in our realtor's car and made an offer that day.
————————-
I stayed in my (extremely) cheap college apartment for two years after graduation and saved every penny I could living a pretty spartan lifestyle. I bought a small 3BR ranch when I was 24 already knowing that two of my friends would be living there as roommates.
————————-
Planning to buy a home and then live with roommates to pay rent for X years is a great strategy. Having the roommates pre-selected is even better! I bought a small Condo 7 years ago and made sure to get a 2Br 2Ba as a "private" bathroom is a great perk both for a roommate and if you want to keep the place later and use it as an income property.
————————-

Its damn tough to save up that kind of cash and with overall home prices going up, that down payment amount goes up as well. But if you can do it, it pays off in the long run.
————————-

You will get more bang for your buck if you come to the conclusion that commuting is worth it.
————————-
My parents graciously lent me the balance (FYI, the bank required a letter from them stating that the amount was a "gift" and not a "loan" to avoid anyone having a secondary claim to the house) to be paid off after 2 years. My wife and I hate owing people money so we saved like crazy and paid my parents back in only 1 year.
————————-
Bought my first home in 2009 (at the bottom of the market) with an FHA loan, something like 3% down. I ended up Refinancing a few years in to a 15 year loan.
Was able to get a good amount of equity going that route.
————————-
Second that whole "30 year mortgage but pay it off in 15 thing." Yes you end up paying more in interest but you also aren't killing yourself to make the bill if you get in a pinch.
————————-
I would say if you are in a good market that is growing, home ownership is a sound investment strategy. I think a lot of younger people are scared about being tied down to a house, but if you are in a good market, it's quite easy to sell, or better yet pay a property management company to rent it for you
————————-
We mistakenly went and looked around before sitting down with the bank and turned out to be shopping a bit outside our approved range, mostly due to my own credit.
————————-
Not everyone has access to the VA loan, but it's baffling how many people who do have access to it, fail to utilize it.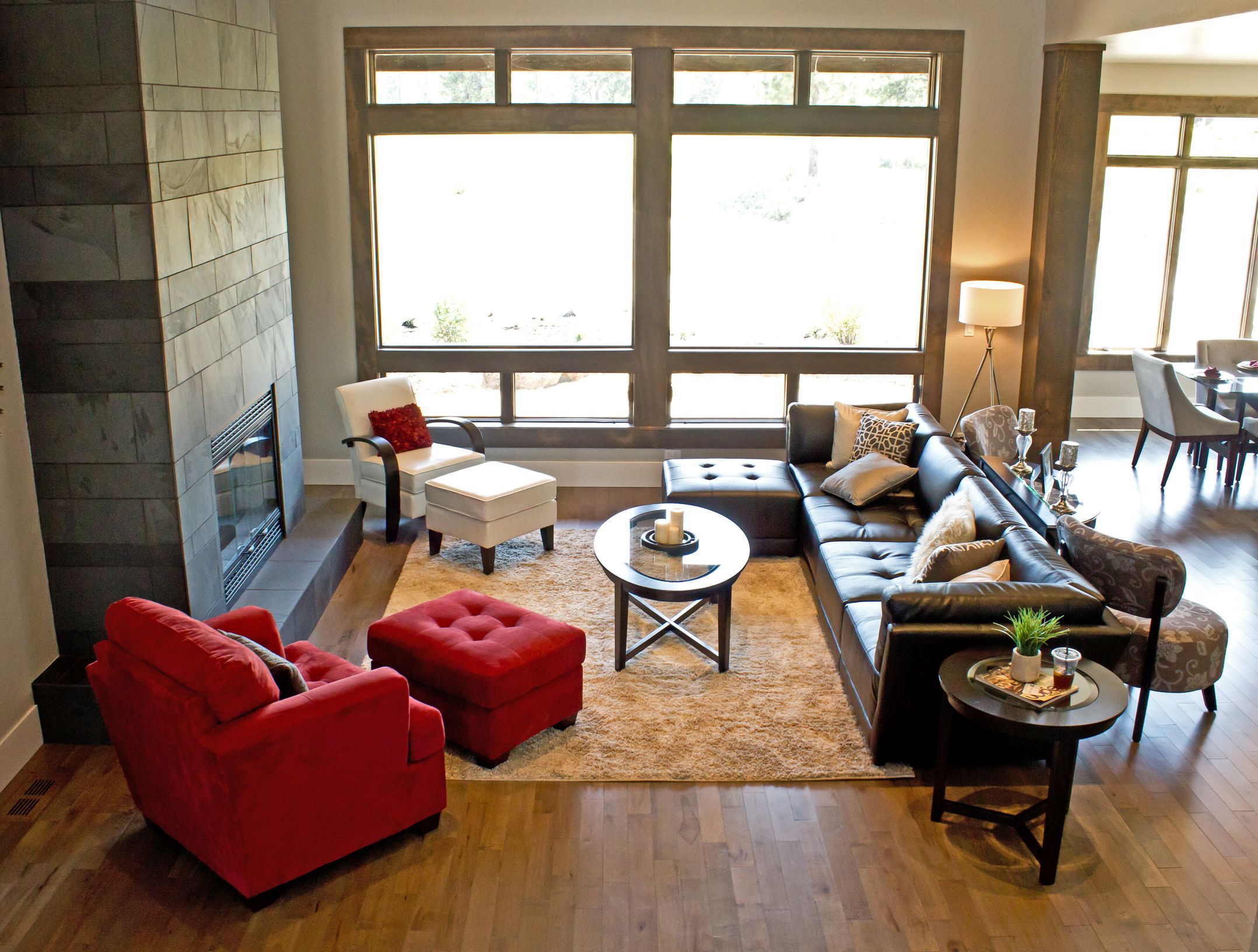 ————————-
I think home ownership falls in between an investment and a money pit. Yes it costs a lot of money, but at the end of the day, there's equity. On the other hand, rent has guaranteed zero equity.
————————-
I went the FHA route and managed to lock in before they changed the PMI to the life of the mortgage, so I can request it be removed at 80%LTV, though increases in property value will not change the LTV, it goes off the original loan amount, which sucks.
————————-
I paid off my $35K in student loans a few months before applying for a mortgage. I will say this— that was a mistake. Because of paying down my student debt ahead of sliding on the 30-year mortgage noose (3.625% APR), my credit history collapsed down to about 5 years old, down from about 12. That dropped my FICO by just enough that I had to pay points to bring the mortgage to the 3.625. If I had just waited a few months AFTER we bought the house to pay off the debt I'd have saved thousands.
————————-
We thought we'd just sell and move to a different house, but that is easier said than done and we're still in the same little "starter house." That's been financially beneficial in many ways and allowed us to make career choices that aren't driven by a huge mortgage, but I do often wish we had a little more room.
————————-
We did a _ton_ of research looking at homes online, started out by doing a few "drive by's" and learned quickly that the photos online don't often tell the whole story. (i.e. if there are no pictures of the bathrooms, or the kitchen, you're probably gonna have a bad time)
————————-
If there's one thing that I'd change, it's that we didn't do better work finding a buyers agent. The woman we got referred to us through our credit union billed herself as a "first time buyers agent", which we came to learn meant that anyone with a passing knowledge of buying a house knew more than her. She was awful, she wasn't really from our area, and didn't do any research to help with local stuff.
————————-

As it is my first home, I used an FHA loan to minimize my down payment and to take advantage of the appraisal contingency built into the FHA loan terms. Every once in a while, I just sit on the stairs with my cat, thinking about how much more I prefer being in my new home over my last apartment.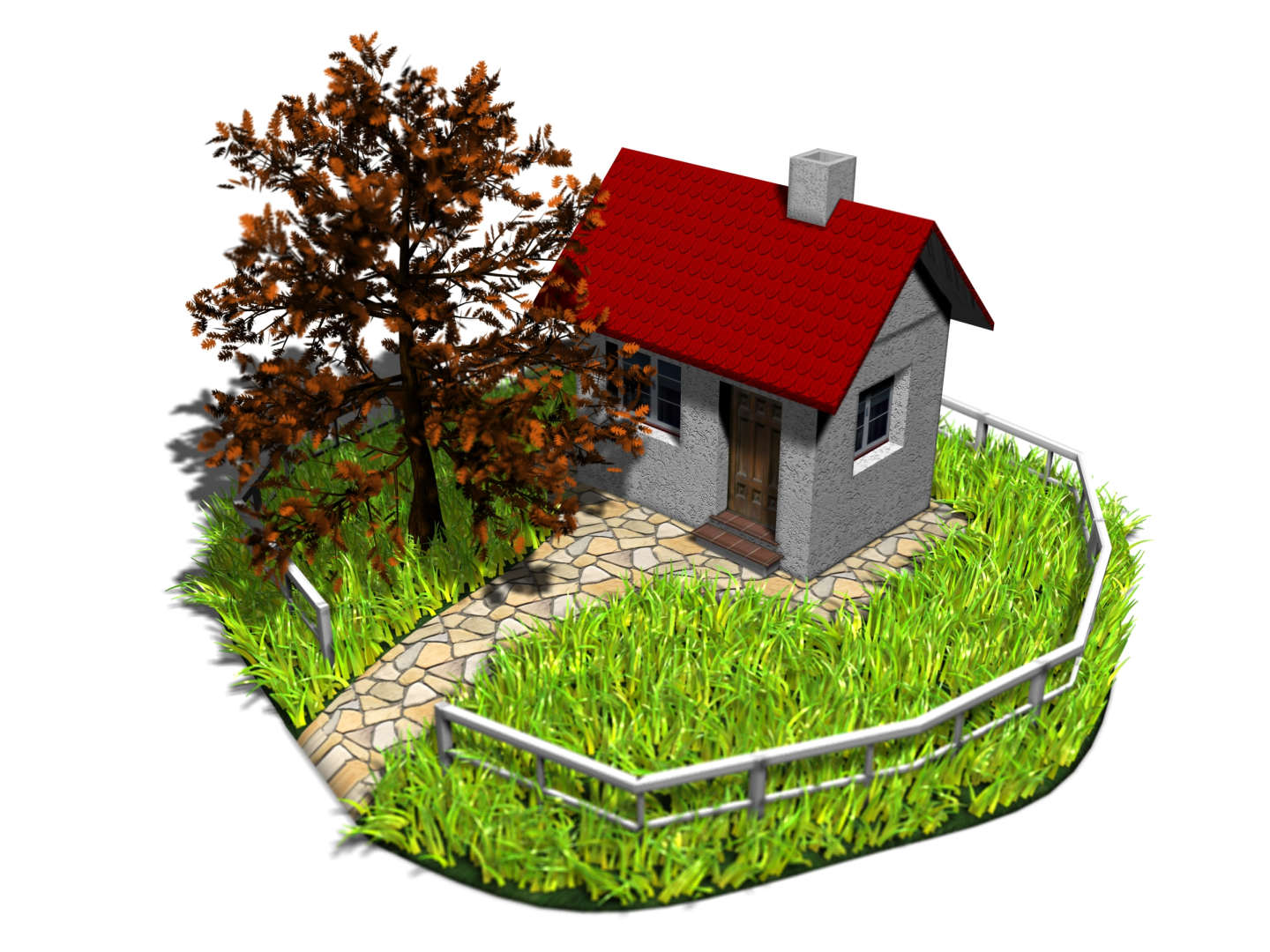 ————————-
Contacted real estate agent, picked some houses that we wanted to see, found one we liked on day 1, put in offer before they had an open house. They accepted as they didn't want to sell to out of state landlords that don't care about the actual property/neighborhood.
————————-
We also had a really good realtor who was very helpful for a couple of first time homebuyers, helping us understand warning signs to look for and stear us clear of money pits. We looked at a lot of really bad houses before realizing the areas we were looking in weren't ideal fits for us.
————————-
I have a house, and my entire outlook on life has changed completely. Sometimes, I'll find myself comparing myself to others, wishing I had more – how nice would it be to have a cool car, or to eat out more than twice a week, or to travel more often. But then I look back on how far I've come and that I realize one thing: that endlessly cold and dark pit I found myself trapped in just a couple years ago is now a tunnel, and that tunnel has a light at the end of it.
————————-
Finding a great realtor made both processes possible; I'm not sure I could have handled navigating a short sale without one.Your realtor is the best advantage you can give yourself if you find the right one.
————————-
Overall, I'd do it again in a heartbeat. We love having our own place, and even after having our property taxes go up $150 this year (curse you, recession tax assessments), our monthly mortgage, including everything, is STILL $100 less than what we were paying in rent for a decent 2 bedroom.
————————-
27 and bought a home 9 months ago. I bought the first house I saw, 2 days after I saw it. I was overwhelmed by the costs. Even though I worked closing fees, lawyer fees, and even some hoa payments into the purchase price, everything just added up and suddenly my credit card bill was $4k. Lightbulbs, tools to fix everything that inevitably broke in the first 3 months, paint, etc. It all adds up quickly.
————————-
We chose a 30 year for flexibility in payments. We are making additional payments to make it come out to nearly a 15 year interest payment expense, but this allows us to make changes if anything drastic were to happen.
————————-
The day I moved in, my place was worth about $40,000 more than I paid. Last time I looked, it was worth $160,000 more since I bought it. It has more than doubled in value.
————————-
I bought my first condo, 2 bed 2 bath in my city's downtown. I was about 23 and had a roommate for as long as necessary to make the mortgage more manageable.
————————-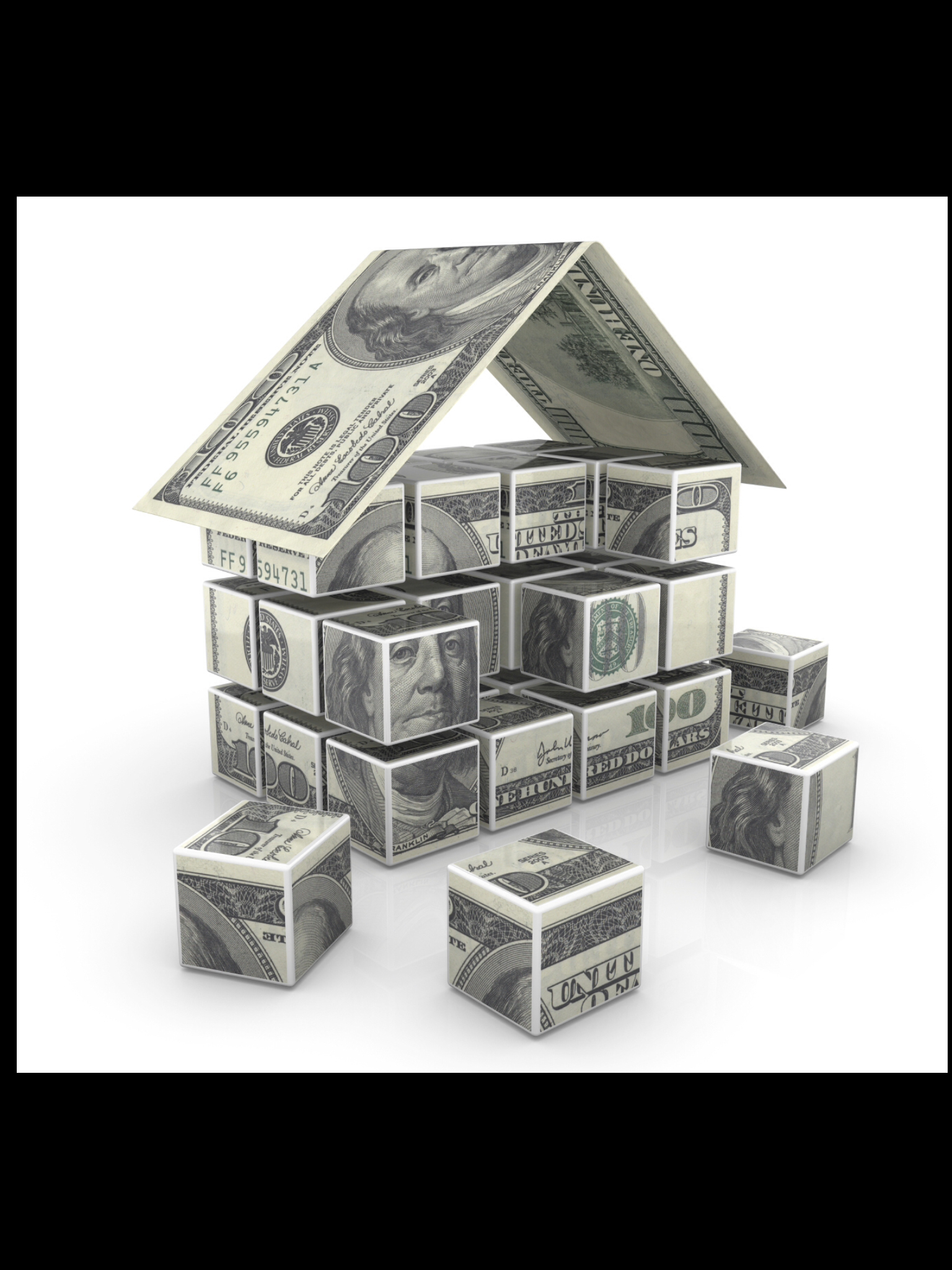 There were 7 offers on my house and the only reason I got it was because I put down more earnest money than everyone else. I ended up paying all the closing costs because in a hot market you can't ask the seller for that if you want your offer to be considered.
————————-
I can't stress enough how much having a good realtor helps. Between knowing which areas to look to helping structure my offer to make it more attractive, she was invaluable to the process. Make sure you have a reserve fund for after you take possession as you will end up spending money on things you would never have imagined.